Robogals is made possible by our amazing volunteers from universities and young professionals of all genders.
We come from a wide range expertise from engineering to law to commerce and are all united under the cause of gender equity in engineering and technology.
Chapters run engineering and technology workshops free-of-charge in their local communities, focusing on encouraging girls from primary to secondary school to explore an interest, as well as cultivate self-confidence, in these areas.
Introducing female engineering students to girls at a young age also provides visibility to female role models, of which there is a significant deficit in the STEM field. The lack of relatable role models has been identified as a cause of low uptake for minorities in all professional and academic fields12.
Regional initiatives such as The Robogals Challenge (EMEA) and Pathways Into Engineering (APAC) provide engagement outside of our workshops. These programs encourage self-learning and foster a long-term exposure to the engineering community at large.
There is a gender disparity in the STEM workforce as well as at higher education across the globe:
Australia: Women make up 28% of the STEM workforce in Australia1, with only 14% in engineering
UK: Women make up 14.4% of the STEM workforce in the UK2, with only 8.2% in engineering
USA: Women make up 24% of the STEM workforce in the USA3, with only 14% in engineering
Canada: Women make up less than 22% of the STEM workforce in the Canada4
Saudi Arabia: Women make up 1% of the STEM researchers in Saudi Arabia5, with 34% enrolled in science masters courses
Philippines: Women make up an impressive 46% of the STEM workforce in the Philippines6, but only 11.2% in engineering!
Why does this matter?
Decreasing the gender disparity in STEM fields provides more opportunity for women to generate fair income, as well as encourages professional environments that are safer and more productive for women.
Not only this, the engineering industry can tangibly benefit from an increase in gender and racial diversity because a workforce made up of varying genders and minorities creates team dynamics conducive for better problem solving7,8, produces better overall business management9,10,11, and reflects today's increasingly differentiated customer base9, all of which lead to improved business performance.
Inspire, engage and empower young womeninto engineering and related fields
A global culture of inclusion 
and diversity in engineering
Our pillars are the key values that support our mission and guide us in our everyday activities.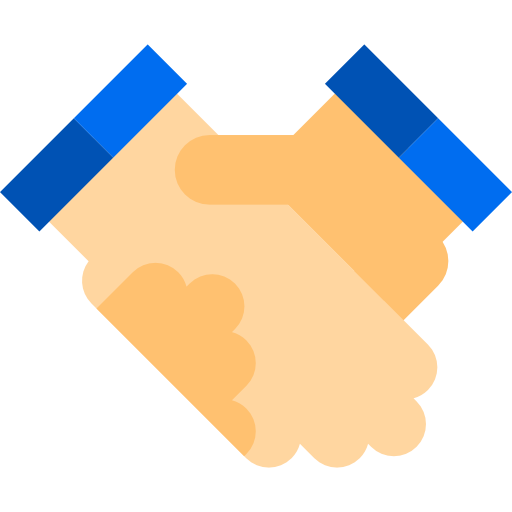 We are committed to our role in society and stand up for what we commit to achieve.

Robogals is a family.
Whether you are an executive, volunteer, partner or supporter, we work together to make our vision a reality.

We are dedicated to diversity and inclusion in engineering and related fields. We are determined to make a difference.

All members of our organisation have the chance to innovate and bring new ideas to the table. We encourage individualism and interests to shine.
Sources
AUSTRALIAN MATHEMATICAL SCIENCES INSTITUTE, 2014
WISE, 2015
Women in STEM: A Gender Gap to Innovation, 2011
Statistics Canada, 2014
Accelerating growth: Women in science and technology in the Arab Middle East , 2015
Human Resources in Science and Technology in the Philippines, 2010
F. Guterl, "Diversity in Science: Where are the Data?," Scientific American , vol. 311, no. 4, 2014.
A. L. Antonio, M. J. Chang, K. Hakuta, D. A. Kenny, S. Levin and J. F. Milem, "Effects of Racial Diversity on Complex Thinking in College Students," Psychological Science, vol. 15, no. 8, pp. 507-510, 2004.
S. A. Hewlett, M. Marshall, L. Sherbin and T. Gonsalves, "Innovation, Diversity, and Market Growth," Center For Talent Innovation, New York City , 2013.
C. L. Dezso and D. G. Ross, "Does Female Representation in Top Management Imrpove Firm Performance? A Panel Data Investigation," Strategic Management Journal, vol. 33, pp. 1072-1089, 2012.
Credit Suisse, "Does Gender Diversity Improve Performance?," Credit Suisse, 31 July 2012. [Online]. Available: https://www.credit-suisse.com/ca/en/about-us/responsibility/news-stories/articles/news-and-expertise/2012/07/en/does-gender-diversity-improve-performance.html.