INSPIRING TOMORROW'SENGINEERS TODAY

Learn more

30+ CHAPTERS10+ COUNTRIES50 000+ GIRLS TAUGHT

Meet our chapters

STUDENT LED SOCIALLY INSPIRED PASSION DRIVEN

Get started

Workshops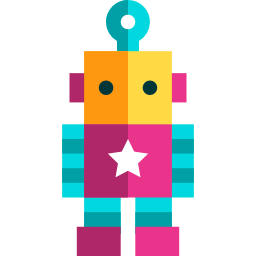 Robogals is a student run organisation that aims to inspire and empower young women to consider studying engineering and related fields.
Volunteers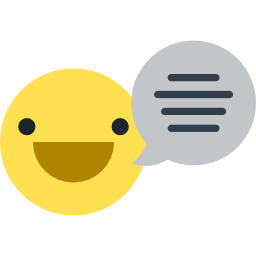 Interested in joining a community with hundreds of members to encourage the next generation of engineers? Look no further – you won't regret it!
Locations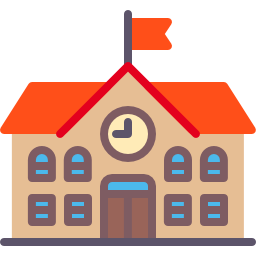 Robogals has chapters at over 30 universities across Australia, Canada, UK, USA, Japan, China, South Africa, New Zealand and the Philippines.
Contact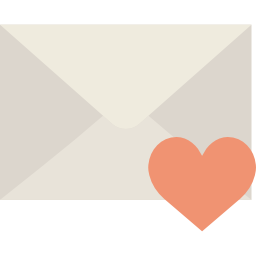 Do you have a question for Robogals? Don't be shy – we love hearing from parents, teachers, students, anyone. Send us a message today!
Latest News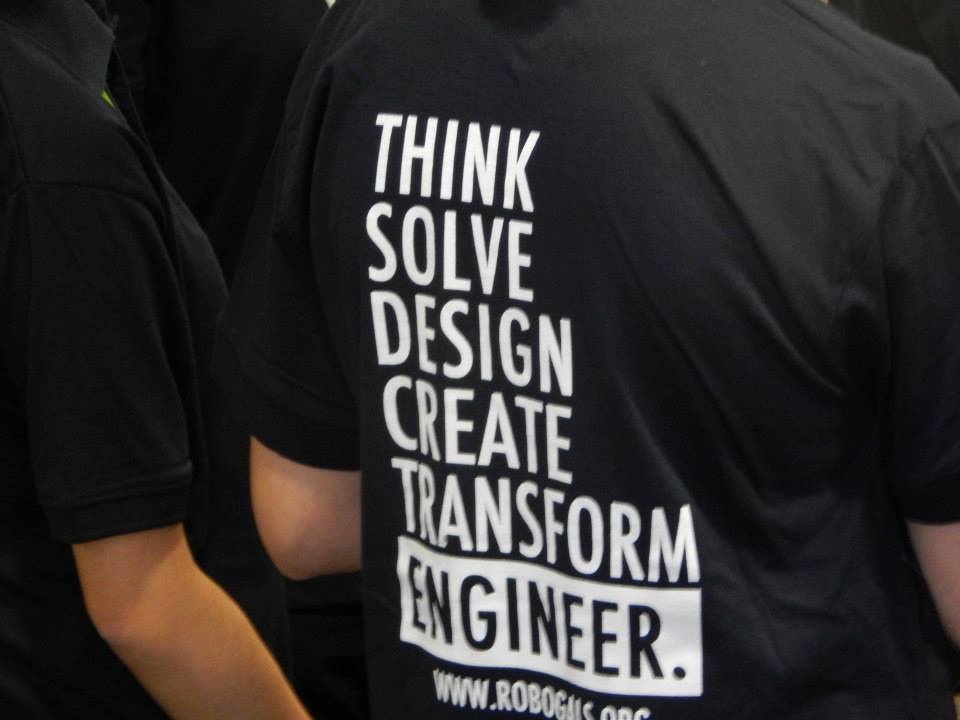 October 3, 2016

 | 
By rgadmin
More than 55,000 primary and secondary aged girls have now attended a Robogals engineering based workshop, designed to increase female participation in engineering career paths. Founded in 2008, Robogals is a global not-for-profit targeting girls aged 8 – 15 to encourage their interest in STEM and the opportunities that exist in engineering. Chief Executive Officer […]
Featured