Robogals is made possible by our amazing volunteers from universities and young professionals of all genders.

We come from a wide range expertise from engineering to law to commerce and are all united under the cause of gender equity in engineering and technology.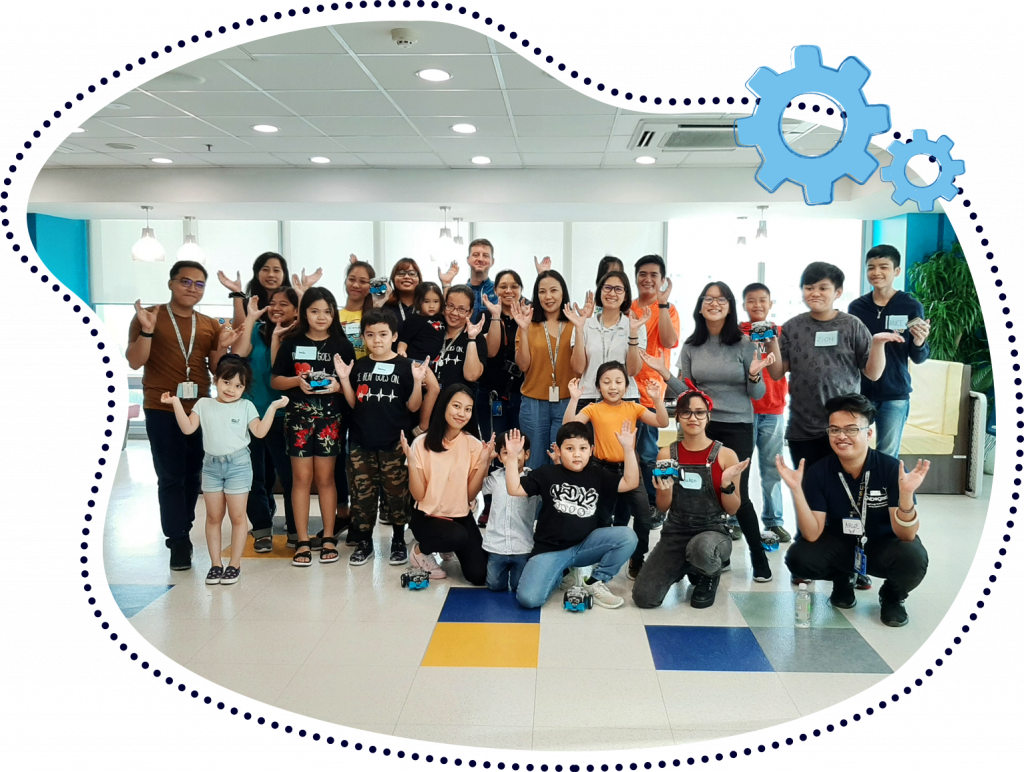 Founded in 2008 by Marita Cheng in Melbourne, Australia, Robogals has evolved into an inspiring movement driving change and breaking barriers.
Driven by a bold vision, Robogals is committed to transforming the underrepresentation of women in Science, Technology, Engineering, and Mathematics. Through innovative initiatives, workshops, and mentorship programs, Robogals ignites a passion for STEM within young girls worldwide.
From captivating robotics workshops to vibrant competitions, Robogals sparks curiosity and fosters hands-on learning experiences. Their ambassadors, talented female university students, serve as mentors and role models, inspiring the next generation to pursue STEM careers fearlessly.
Since its inception, Robogals has expanded its reach across continents, empowering girls in Australia, the United Kingdom, the United States, Canada, India, South Africa, and beyond. With each workshop and every mentorship session, Robogals paves the way for a diverse and inclusive future, where women excel in the technological forefront.
Regional initiatives such as The Robogals Challenge (EMEA) and Pathways Into Engineering (APAC) provide engagement outside of our workshops. These programs encourage self-learning and foster a long-term exposure to the engineering community at large.