Teachers, kids

and

parents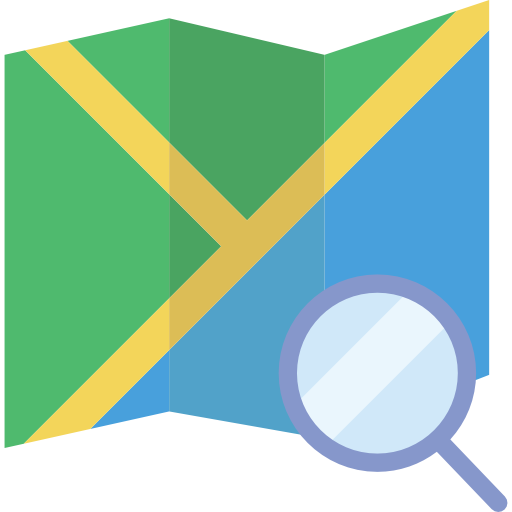 Find your local chapter and request workshops at your school!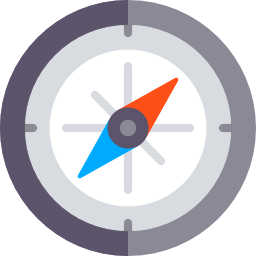 Express interest in having workshops at your school.
We want to know where the need is greatest.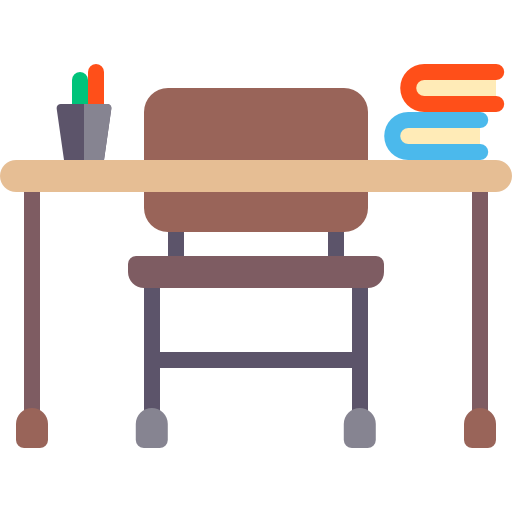 Our organisation is made up of passionate students and professionals in engineering and science who feel that education and opportunity are the keys to effective change. But we're not expert teachers. We are always looking to work with members of the teaching profession to update our lessons, improve our teaching methods, and stay relevant with curriculum.