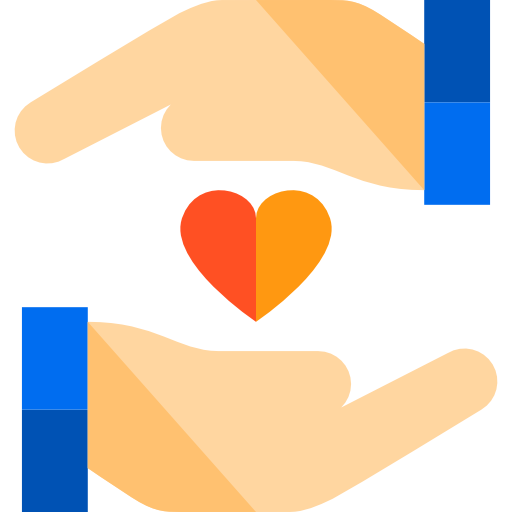 Find your local chapter and start making a difference today! You don't have to be female, and you don't have to be studying engineering or science. You just need enthusiasm for equality and empowerment. We'll train you in everything you'll need to know. Come to one workshop, or come to them all!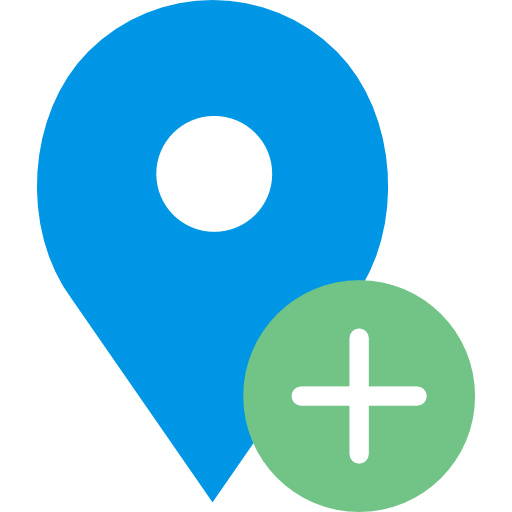 Don't have a chapter in your area? Don't let that stop you!
Start a chapter at your university.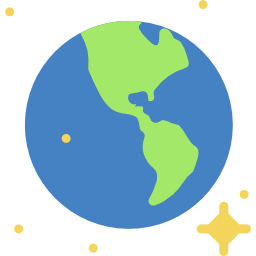 Robogals Global is responsible for coordinating organizational strategy, professional development, and media across our regions, as well as providing software tools, standard procedures, and financial support to our chapters.